Locatieherkenning via xxter iBeacons & NFC-tags
Nieuw design voor de xxter-app 3.0!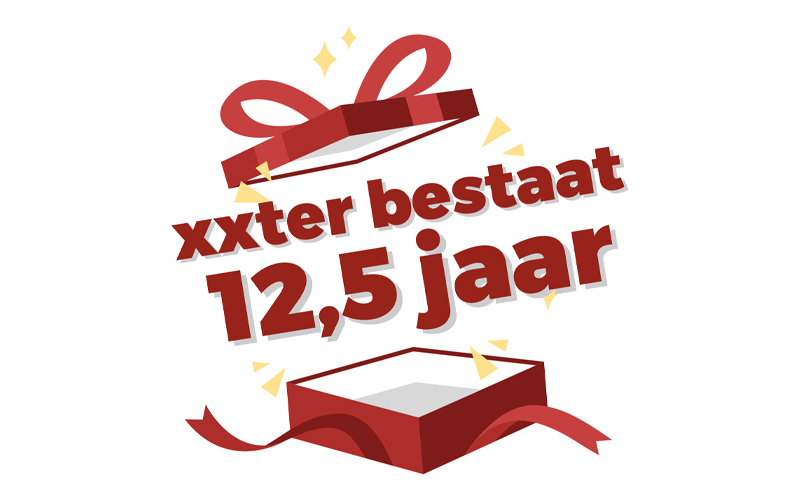 Het 12,5-jarig jubileum van xxter én het uitbrengen van de superhandige Pairot app willen we graag vieren met onze klanten. Al sinds de lancering in 2017 is de bruto adviesprijs van Pairot €595,- exclusief BTW. Om nog meer mensen de kans te geven het gemak van Pairot te ervaren, wordt de bruto adviesprijs van Pairot per 1 juli 2020 met maar liefst €100,- verlaagd naar €495,- exclusief BTW!
Dit betreft een permanente prijsverlaging. Het kortingspercentage dat je als installateur/integrator al kreeg blijft ongewijzigd. Wil je meer weten over de installateurskorting voor jou, neem dan contact op via sales@xxter.com.
Zoals eerder al bekend gemaakt, brengen we géén verzendkosten meer in rekening voor verzendingen binnen de Benelux.
Pairot app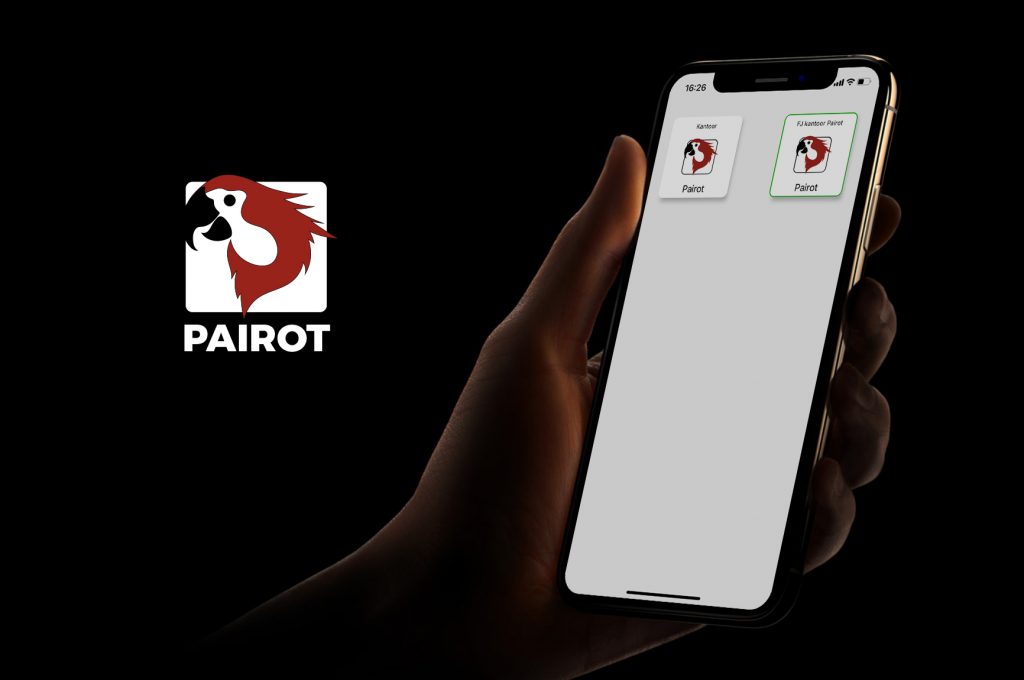 Mede aanleiding van deze prijsverlaging is de spiksplinternieuwe Pairot app! Met deze app is het nóg eenvoudiger om Pairot in bedrijf te stellen, de configuratie te laden of een update op de unit uit te voeren. Inloggen op de web interface van de Pairot is dus niet meer nodig.
De Pairot app helpt je ook met het eenvoudig indelen van de componenten in de ruimten in de HomeKit Woning app. Door in my.xxter.com de benodigde zones en ruimten aan te maken, breng je eenvoudig de componenten in de betreffende ruimte onder en de app doet de rest.
Waarschijnlijk had je het ook al meegekregen, maar met de laatste firmware is het aantal beschikbare type componenten uitgebreid voor alle assistenten, tot naar wel 18 voor Apple HomeKit! Welke dat zijn zie je hier: https://www.xxter.com/pairot/.
Webinar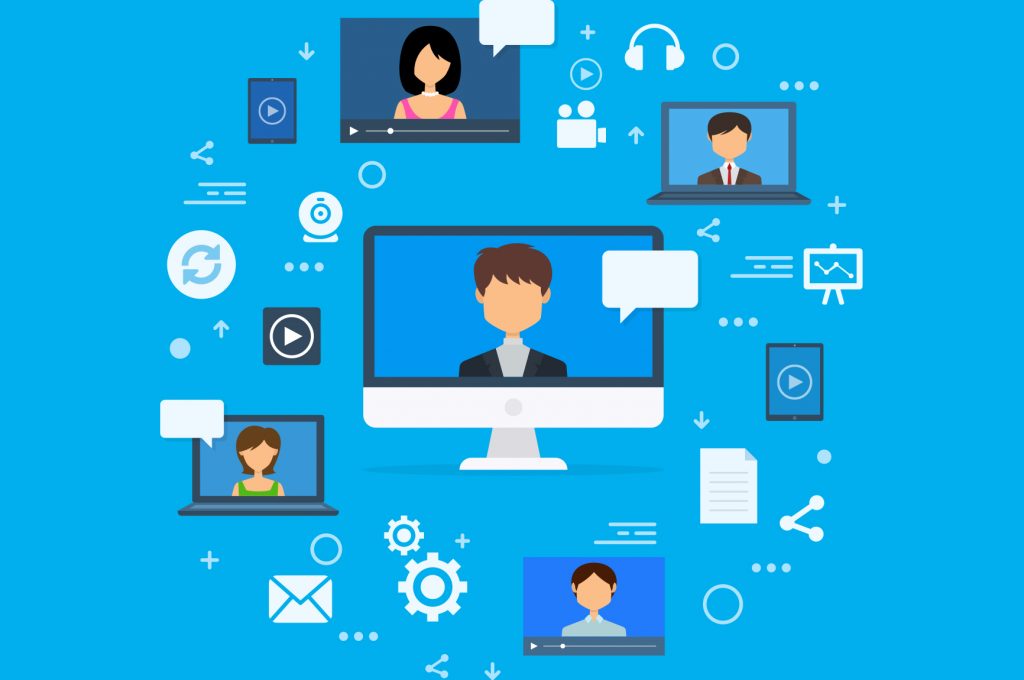 Bijna dagelijks krijgen we vragen of de xxter en Pairot trainingen weer gaan beginnen. Nou is dat vanwege de Corona crisis nog steeds een beetje lastig. Daarom gaan we vanaf deze maand ook webinars hosten.
Meer informatie vind je op de website, waar je jezelf ook kunt inschrijven: https://www.xxter.com/xxter-basis-webinar/. Het webinar zal worden gehouden in het Nederlands.