Optimize your energy usage and save up to 30% on your energy bills with xxter's Smart Energy Manager
Why use our Smart Energy Manager?
Reduce energy costs by up to 30% by optimizing energy usage
Maximize the use of self-generated (solar) energy
Charge your electric vehicle and other devices when energy demand and prices are lowest
Run appliances when energy demand and prices are lowest
Reduce your carbon footprint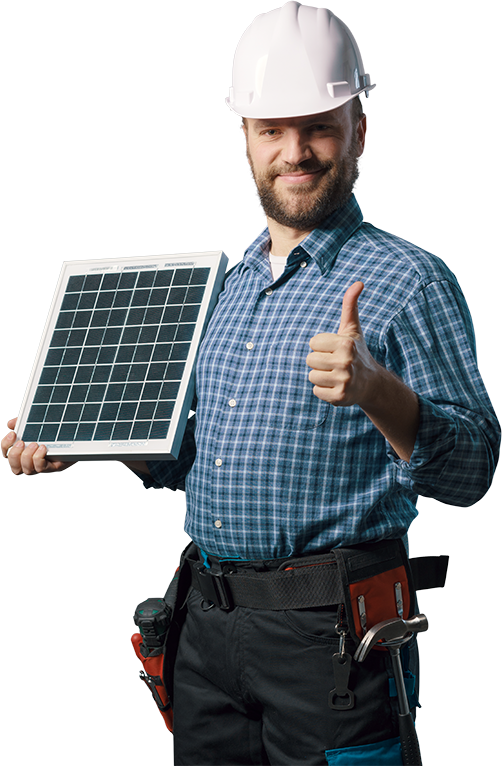 Summary of xxter Smart Energy Management
The energy transition: A vital step towards a sustainable future
Now more than ever, with global warming, other climate changes and the geopolitical situation, the energy transition is becoming more important every day. Since several years we have become more aware of the need to build a durable future, and recently to become more self sufficient as well. The need to reduce our carbon footprint, reduce the emission of greenhouse gases and also become less dependent on fossil fuels we often import from less reliable countries, has become more urgent than ever. This requires a complete energy transition, which is happening right now all around the world.
In this unprecedented energy crisis, energy management has become a high priority for building owners.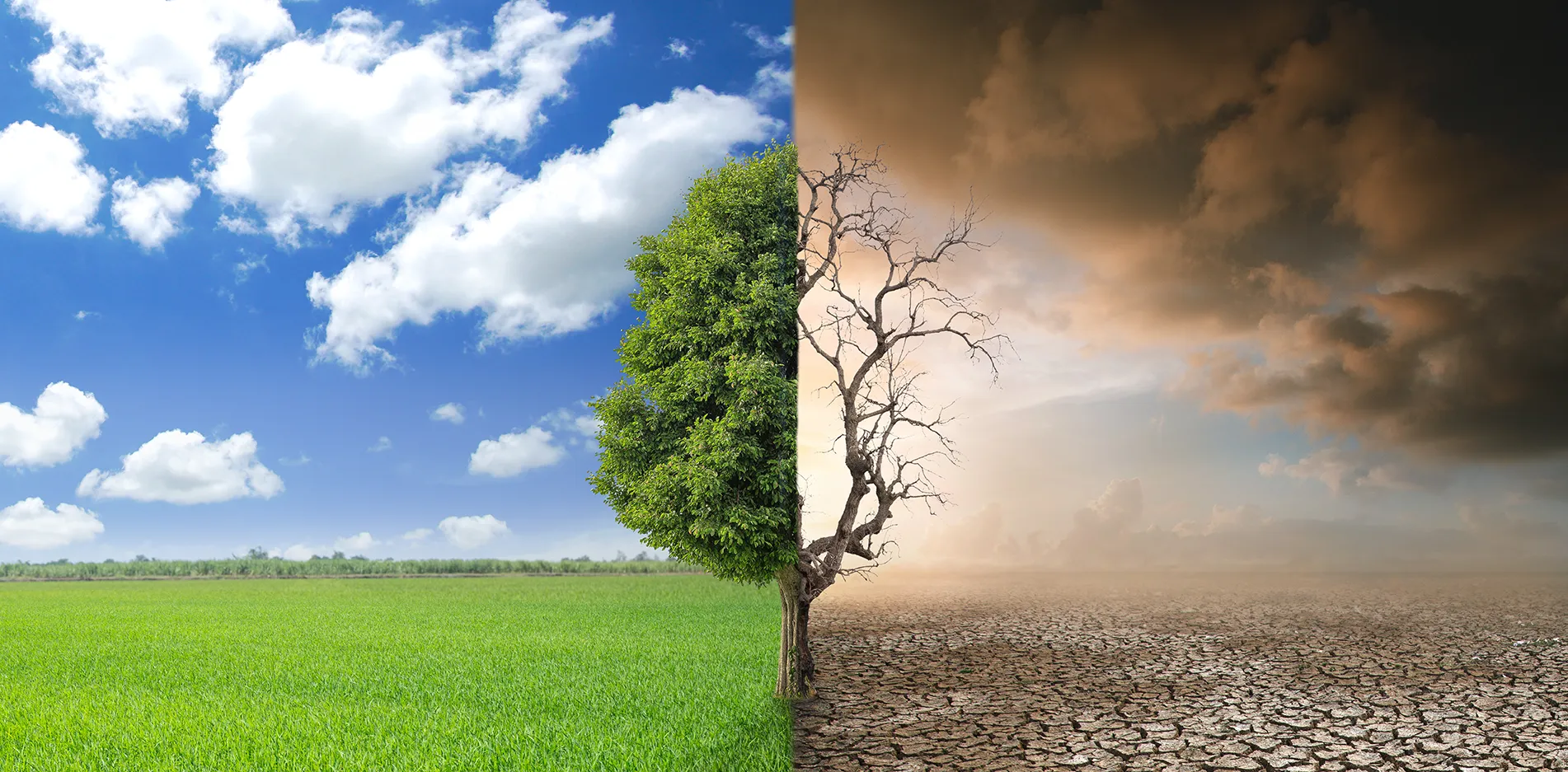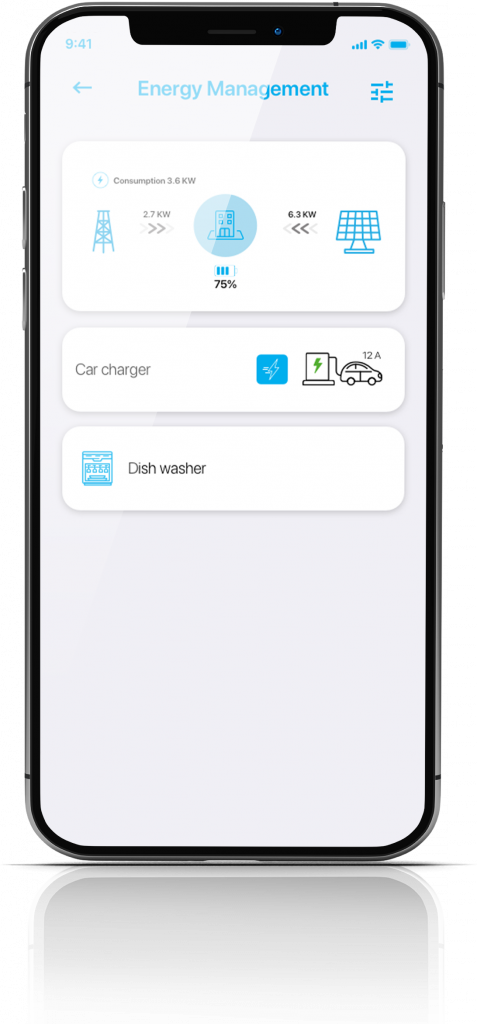 Maximize energy efficiency and grid capacity with the xxter Smart Energy Manager
The Smart Energy Manager enables users to save money by using their energy in the most cost-efficient way. On the other hand, for energy suppliers this is of great value as well, as they currently face issues with the limited capacity of the power grid. For energy suppliers, the solution helps address capacity issues on the power grid by shifting energy usage to off-peak hours. xxter's Smart Energy Manager makes sure energy is used during moments the demand for energy is low, resulting in a more distributed energy demand and hence lower costs.
The xxter Smart Energy Manager, combines all available data, to manage your energy smarter. For example, it uses weather forecast information to predict the production of your solar panels, it can use spot prices to schedule smart charging of your car, and much more.
The Smart Energy Manager from xxter uses data on energy pricing, weather forecasts and your energy needs to automatically schedule and balance energy usage across devices in the most cost-efficient way. By optimizing the use of solar panels, smart charging of electric vehicles and running of appliances when energy demand and prices are lowest, you can reduce your energy costs and lower your carbon footprint.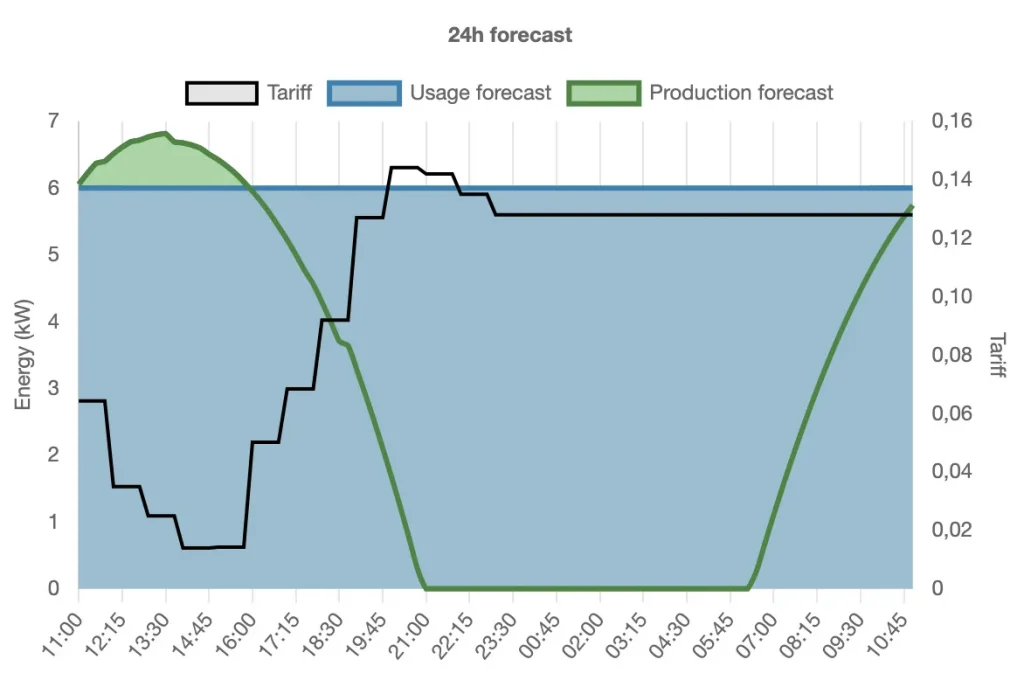 The Smart Energy Manager is implemented in every xxter device for free. The xxter controller costs €1085.
Our products are KNX compatible. In case you don't have a KNX installation, contact your local installer to get more information on your specific situation. Depending on the size and number of components you want to add, pricing for the installation can differ. You can find our xxter installers here.
I am very satisfied with it so far. I still have some things to learn with the setup, but I'm sure it will be fine.
The smart energy manager is a true addition to the xxter, of things that are currently very topical and applicable at the moment. In the Smart Energy Manager, a lot of information about consumption and supply can be derived in the form of graphs. Especially in combination with the link to the weather forecast, which is generated by the xxter, the forecast is a very nice gadget.
The "Smart Energy Manager" is a really nice addition, which provides a lot of clarity.
I think the great thing about the Smart Energy Manager is that it really "manages" the energy. Where other products only display the yield and consumption of solar power installations, consumers and batteries, the Smart Energy Manager actively controls these components so that energy is used intelligently. By actively dealing with this information you can really save energy. That, combined with the ease of use of the xxter configuration tool and the clear app, makes the Smart Energy Manager a great addition to the already complete xxter controller.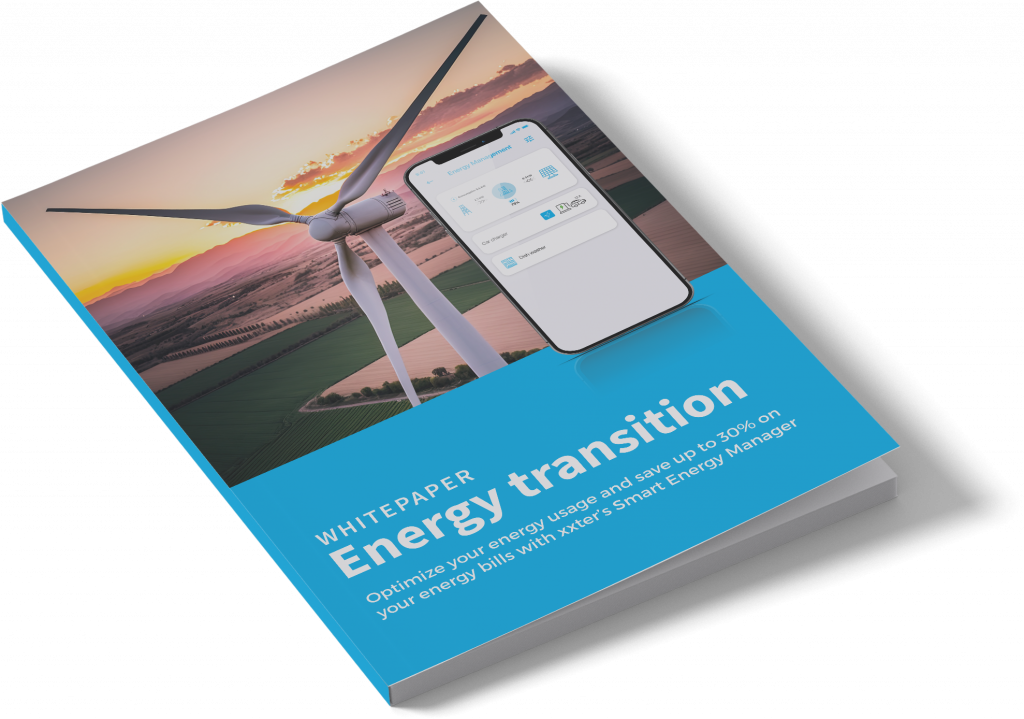 Read our whitepaper about energy management here.
Get started! Leave your contact details here to receive more information:
Feel free to contact us to discuss your personal situation with us