"Maximum user convenience with professional solutions"
In het kort hanteert xxter als missie: "We offer maximum user convenience with professional solutions" (text in Dutch).
Deze missie wordt ondersteund door de visie dat huis- en kantoorautomatisering alleen succesvol is, wanneer het bijdraagt aan het leefcomfort van de gebruiker. Dit comfort omvat primair de mogelijkheden om alles integraal te bedienen, controleren en automatiseren, maar dit comfort wordt alleen zo ervaren wanneer het onlosmakelijk verbonden is met gebruiksgemak, betrouwbaarheid, veiligheid, duurzaamheid en betaalbaarheid.
At xxter we want to provide maximum ease of use with professional solutions (text in Dutch).
We do this based on our vision that home and office automation can only be successful, when it really contributes to the comfort of living for the user. This comfort is primarily achieved by supplying integrated control, insight and automation to the user. However, this will only be perceived as a comfort when it is inseparable with ease of use, reliability, security, durability, sustainability and affordability.
We work at xxter...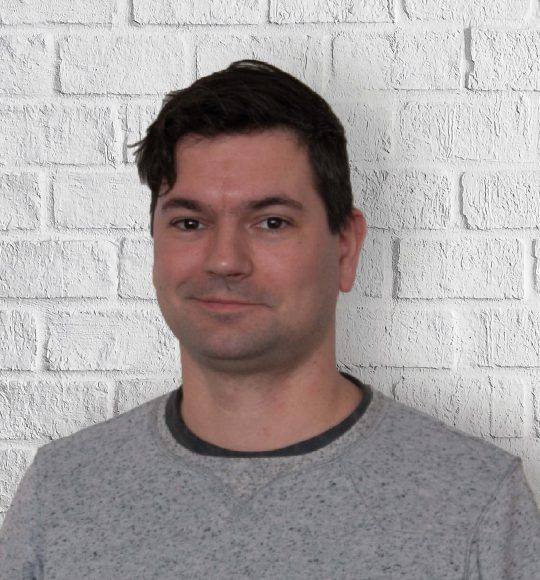 Harm Elzinga
Software development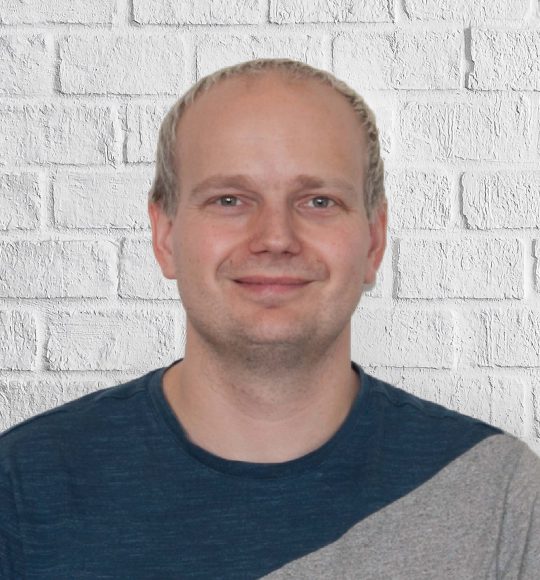 Maarten Hemker
Product management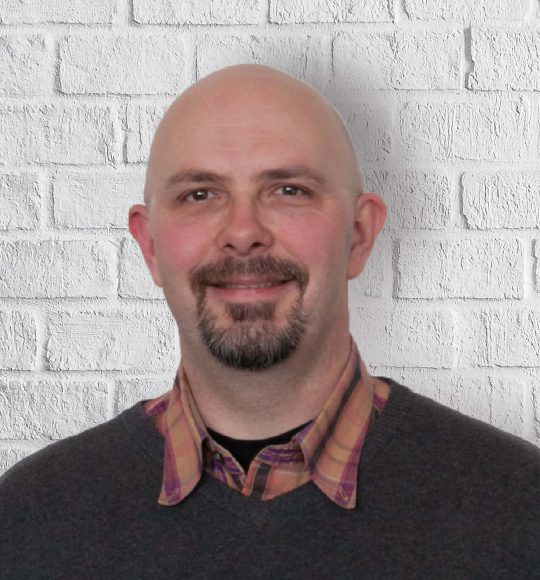 Freddy van Geel
Account management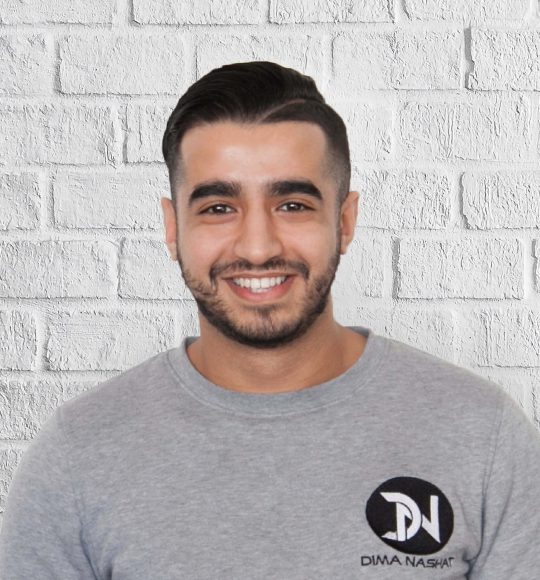 Sohaieb Marai
Web development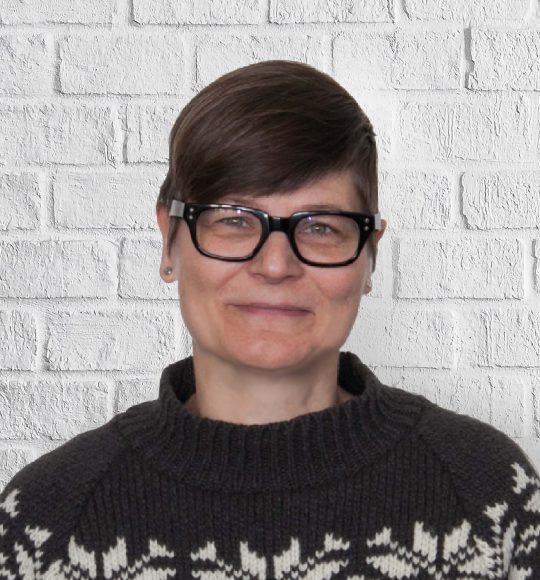 Fransje van Rijn
Accounting & Testing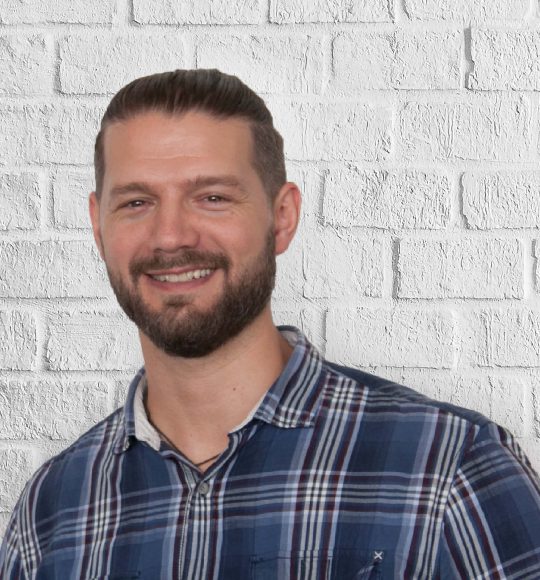 Freek-Jan Buijsman
Support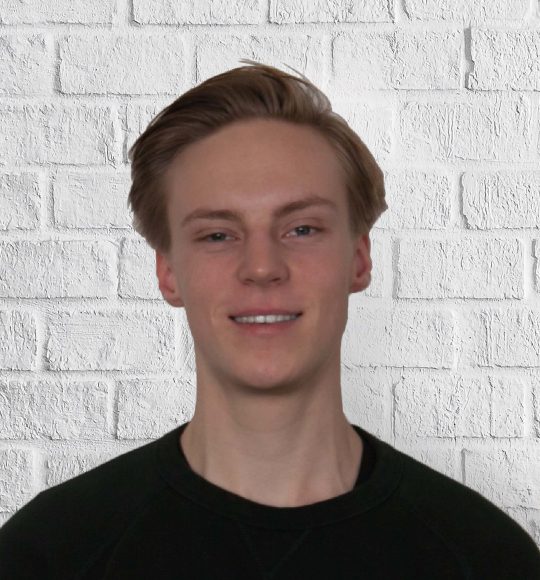 Teun Hoffman
Logistics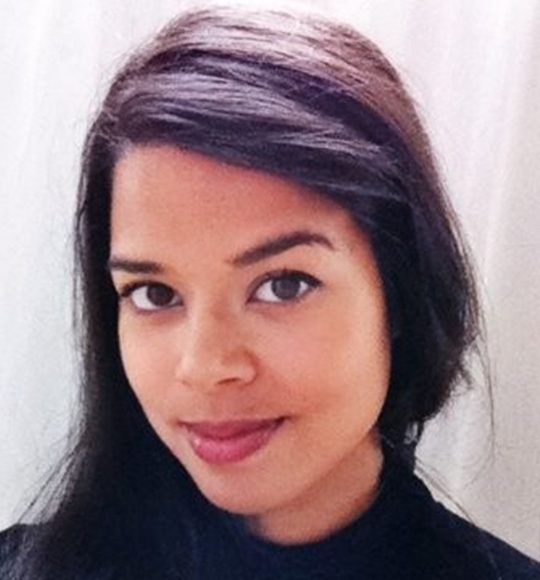 Anne Tuominen
UX-design