Our products are available from stock.
Ordered before 16:00, shipped the same day by express
Order now and get the KNX recorder for free
At xxter we go for maximum ease of use with professional solutions. We believe that home and building automation is only successful when it really provides comfort to the user. Comfort to control, check and automate everything from one place. But of course, also comfort by ease of use, reliability, security, sustainability and affordability. That is also why we have chosen to make our products compatible with KNX. KNX is the most reliable standard for electrical installations, allowing us to offer the best quality and continuity. xxter has set the standard in reliable smart home products since 2006. Our products are continuously updated, making sure you always receive the latest technology.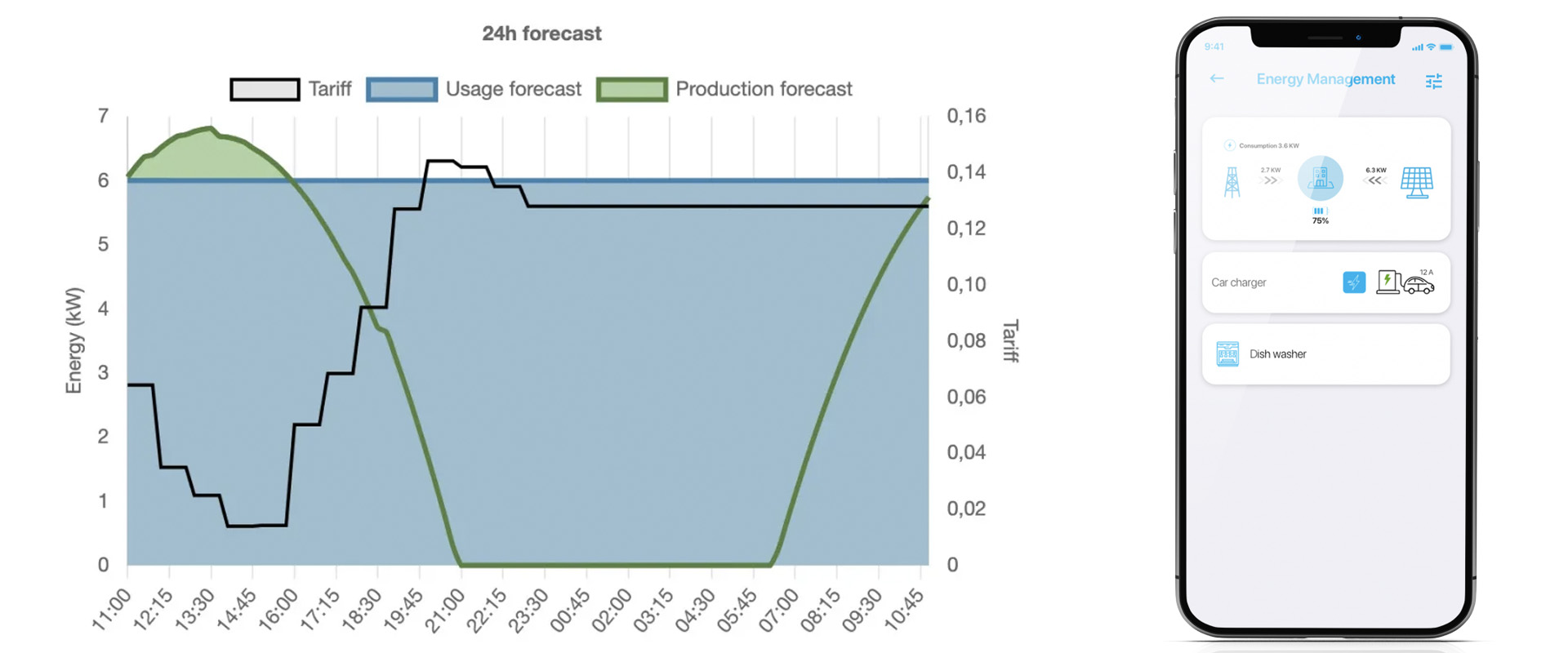 Smart Energy Manager
Optimize your energy consumption and save up to 30% on your energy bills with xxter's Smart Energy Manager.
xxter also provides business solutions: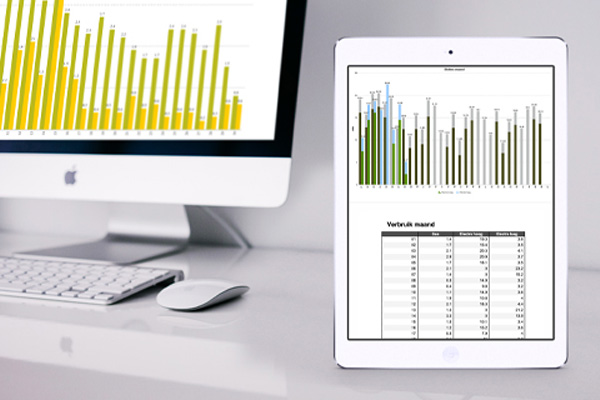 Energy monitoring
Visualize your energy consumption according to the BREEAM standards
Subscribe to our newsletter
and stay updated