12,5-jarig jubileum xxter
Pairot nu nog sneller in bedrijf!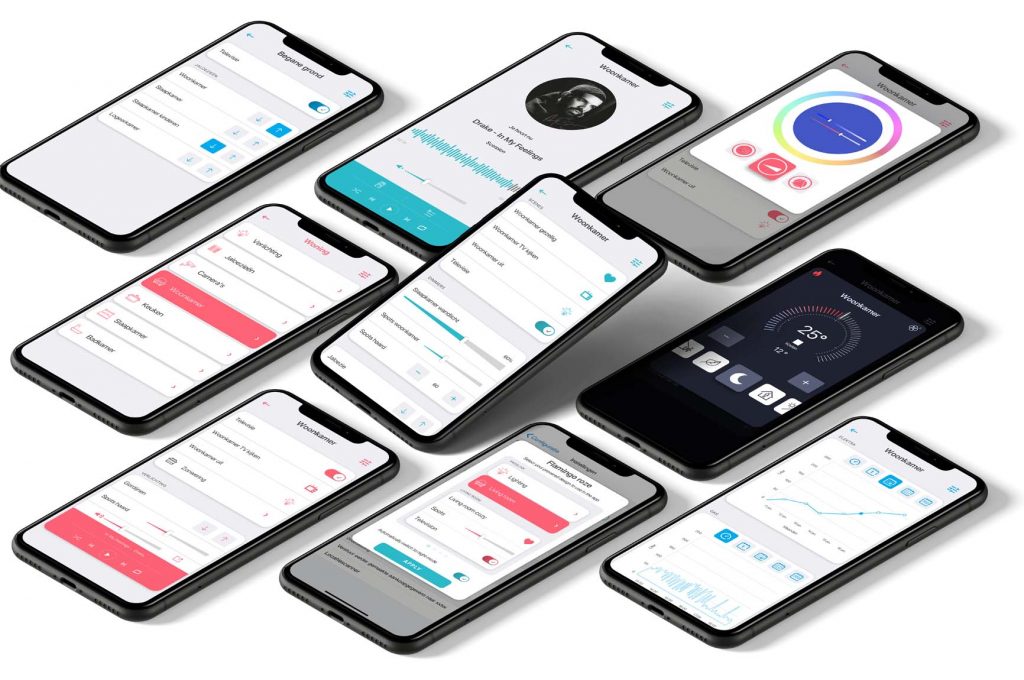 Bij de laatste update 3.0 van de gratis xxter-app werd je op het sprankelende nieuwe beginscherm verrast met een volledige restyle van de app. Onze vormgever heeft een compleet nieuw design ontworpen in vier frisse kleuren. Het vertrouwde klassieke design van xxter blijft hiernaast gewoon beschikbaar.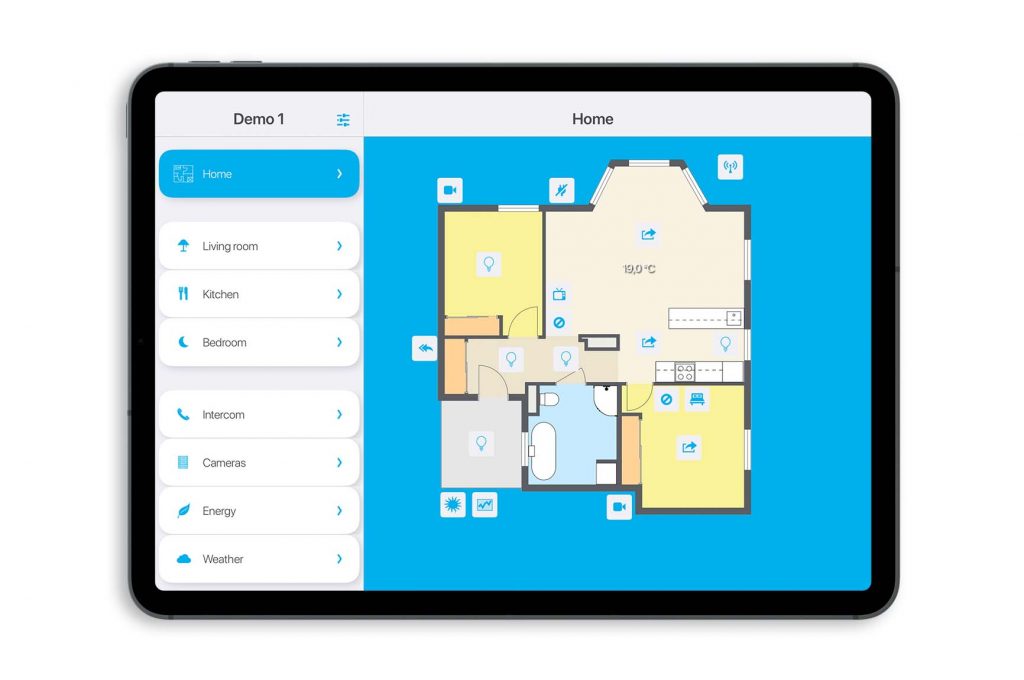 Uniek hieraan is dat de gebruiker van de app zelf kan kiezen welke vormgeving bij hem of haar past, zonder dat daar tussenkomst van een programmeur voor nodig is. Kies je voor het voor jou ontworpen design in 'Kolibrie Turquoise', 'Flamingo Roze', 'IJsvogel Blauw' of 'Merel Zwart' of wil je liever je eigen ontwerp behouden in de klassieke stijl, dat is aan jou. Je maakt de keuze eenvoudig in de app bij instellingen/voorkeuren, daar kies je voor de kleur en/of stijl die bij je past.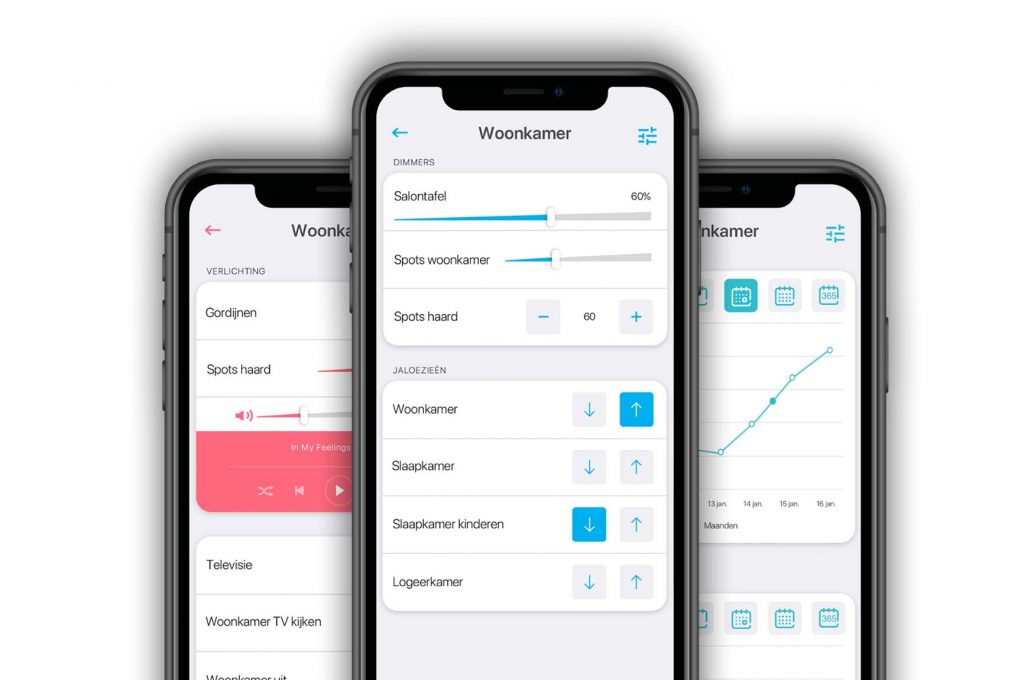 Bij dit nieuwe design hoort ook een volledig nieuwe, eigentijdse set met iconen, die automatisch worden geactiveerd als je een stijl kiest. Daarnaast kun je in deze nieuwe stijl de zogenaamde "dark mode" activeren zodat de app van zonsondergang tot zonsopkomst donker van kleur is.
Het thermostaat-element en de kleurenkiezer hebben ook een nieuw uiterlijk en zijn behalve erg mooi óók nog eens gebruiksvriendelijker geworden. Verder hebben de grafieken een facelift gekregen en kun je een aantal elementen combineren tot nette, overzichtelijke groepen.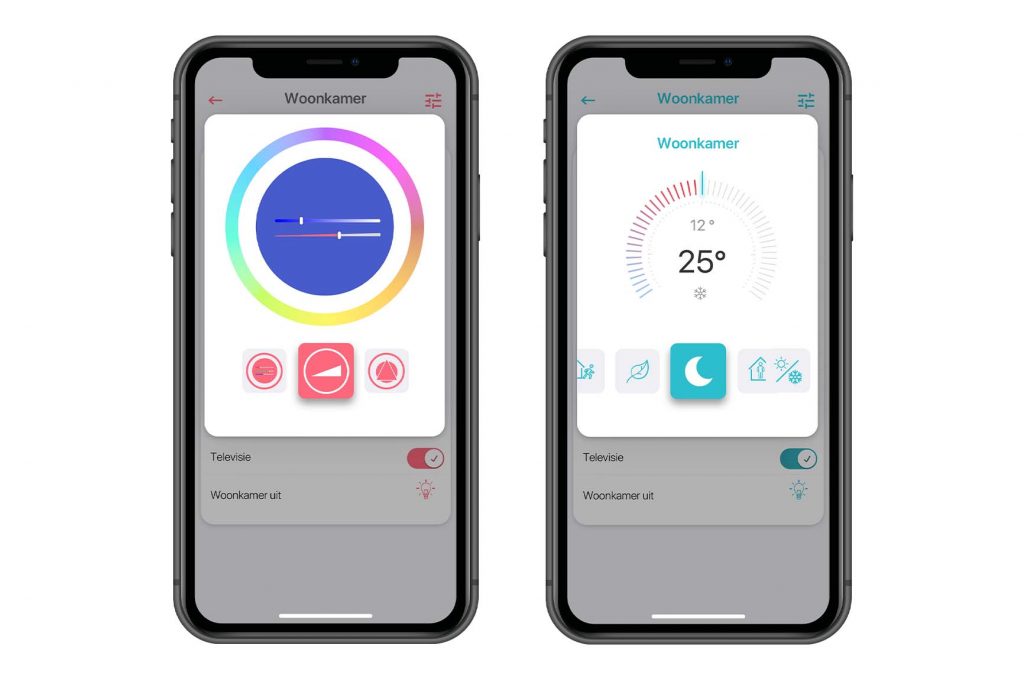 Met de komst van dit nieuwe design wordt ook het leven van de programmeur een stuk aangenamer; met weinig moeite is voor iedere installatie een mooie en strakke visualisatie te maken.
Met de visualisatie van xxter was de gebruiker al in controle omdat hij of zij online zelf de uitstraling en indeling van de app kon maken, nu is dit nóg eenvoudiger.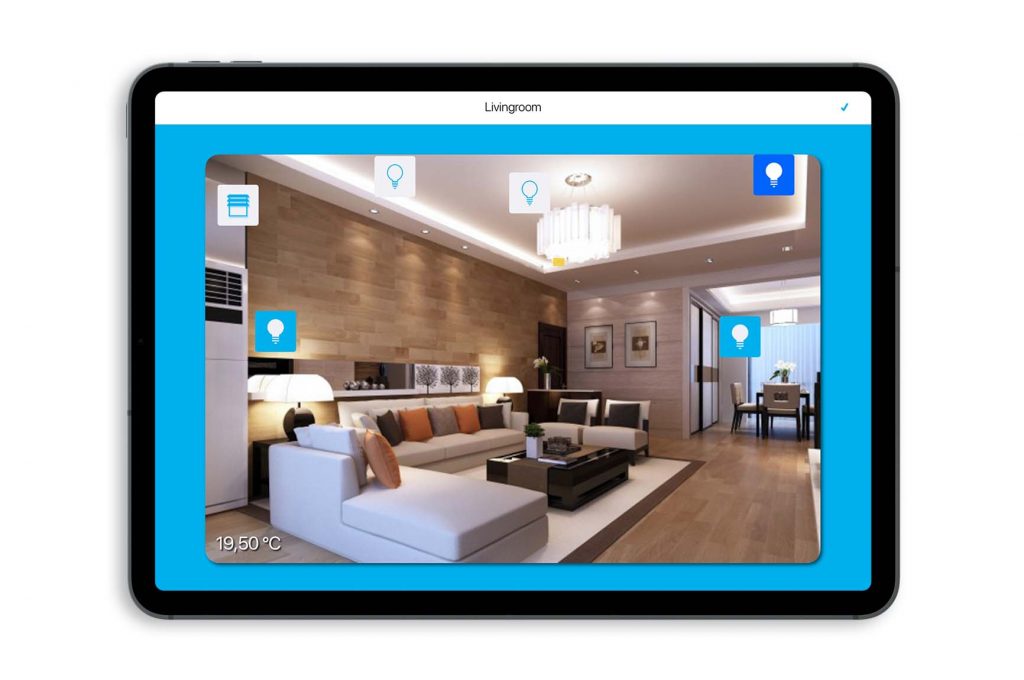 De 3.0 update maakt het ook mogelijk een onbeperkt aantal accounts te gebruiken. Hiermee kun je eenvoudig vanuit één app uit meerdere xxter-apparaten kiezen en deze bedienen.
Courses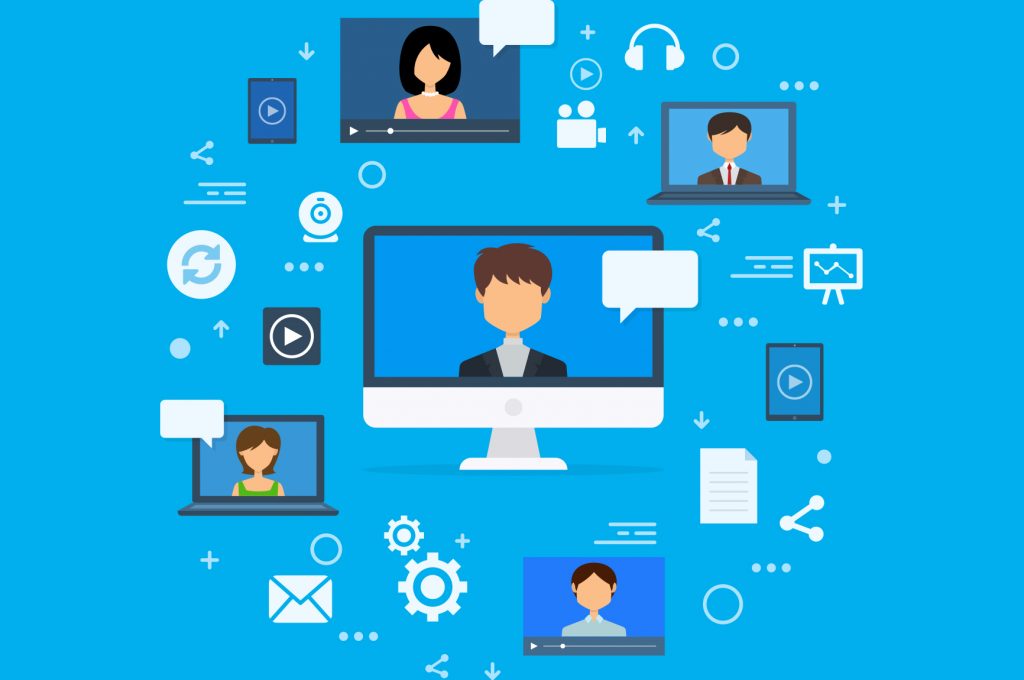 Door de aanhoudende coronamaatregelen hebben we besloten voorlopig geen live trainingen te verzorgen. De trainingen die nu op de agenda staan worden omgezet naar Webinars, de KNX Basisopleiding wordt uitgesteld naar een nog nader te bepalen datum.