Update 3.2
Biggest Release Ever!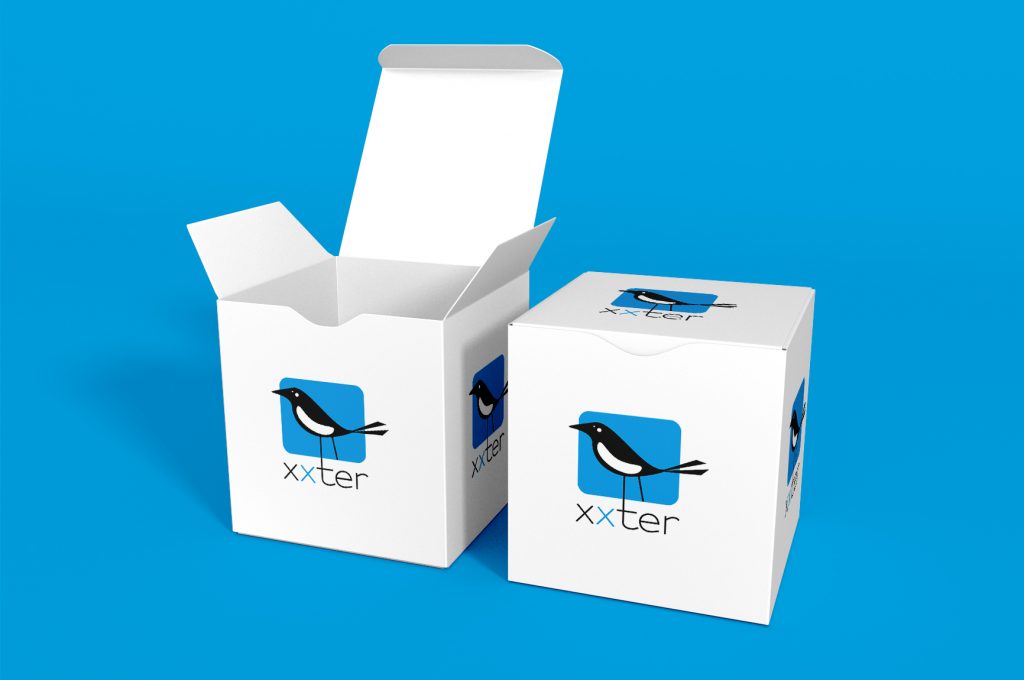 Dear all,
Although the summer holidays don't seem too long ago, New Year's Eve is already around the corner. It's been a while since we sent out a newsletter, so it's high time to inform you about the latest developments at xxter.
Available from stock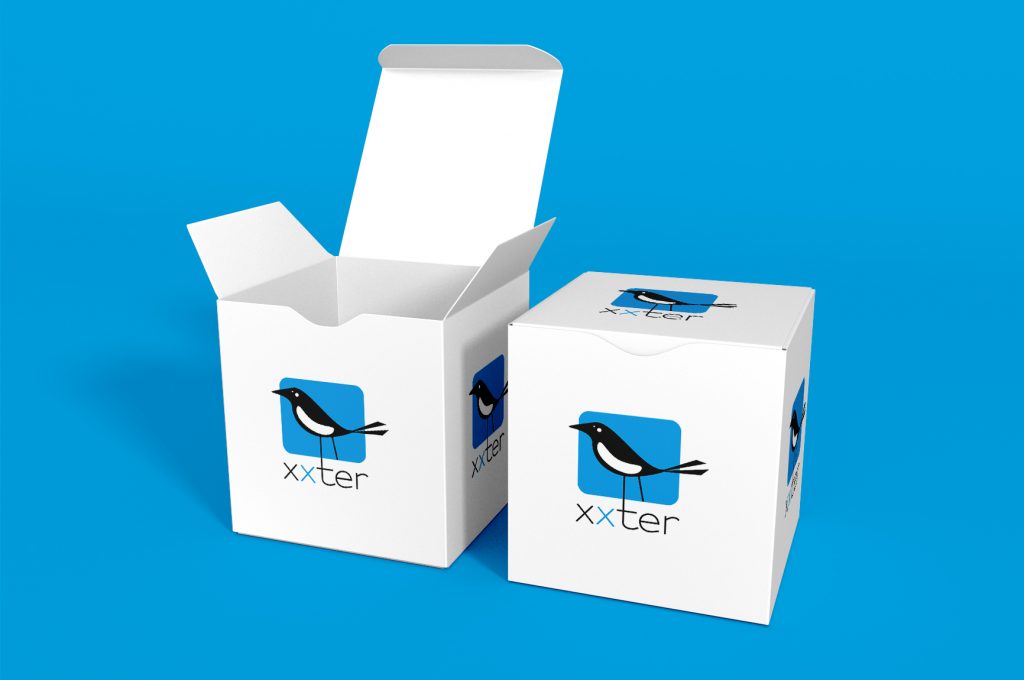 The first piece of good news: we still deliver from stock! So; no need to wait, when you order your xxter or Pairot we'll ship it the same day. Our 2022 collector's item is almost gone, so aren't you drinking your coffee from this designer piece yet? Order now and score this beautiful mug at the last minute.
Having doubts about whether the xxter or Pairot is right for you, and whether the configuration is not too complicated? We have made it as easy as possible and are happy to show you how to get started with our products in our webinar. Register here for the webinar on january 26th.
Update 3.3
We've arrived at firmware version update number 3.3. What's new?
Update 3.3
Logic module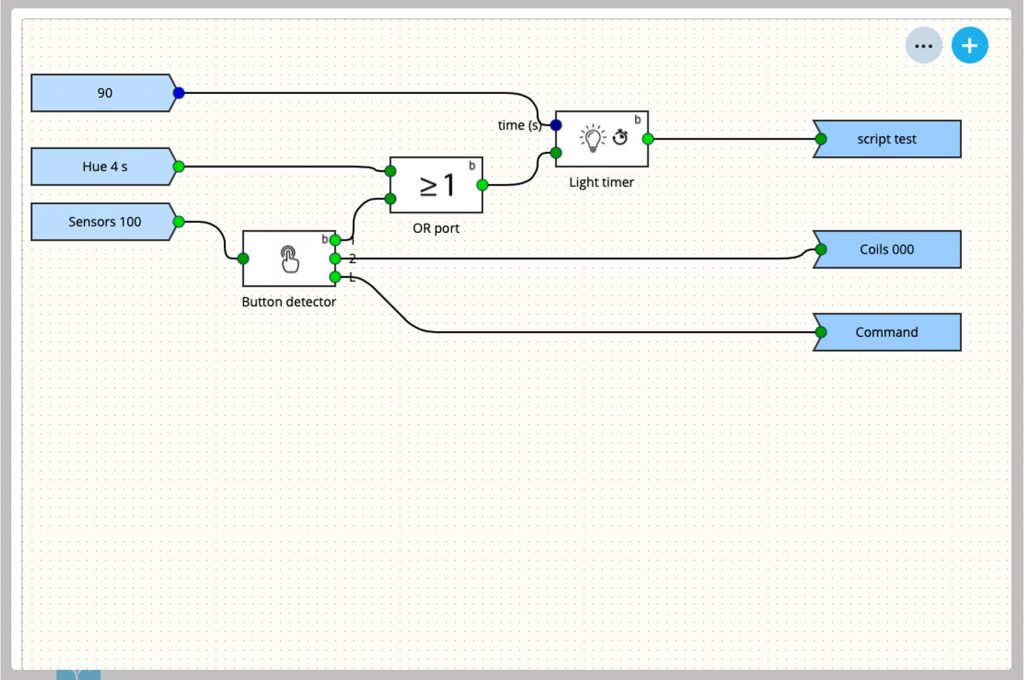 The xxter experience has been enhanced with the logic module. The logic module provides a canvas where you can drag and drop logic blocks and connect them to create advanced automations. Available logic blocks range from simple AND or OR ports, to more advanced blocks like virtual dimmers, timers, and curve alterations. As inputs, you can use elements from the installation, but also time or external triggers to initiate the logic.   .
Update 3.3
OCPP car charger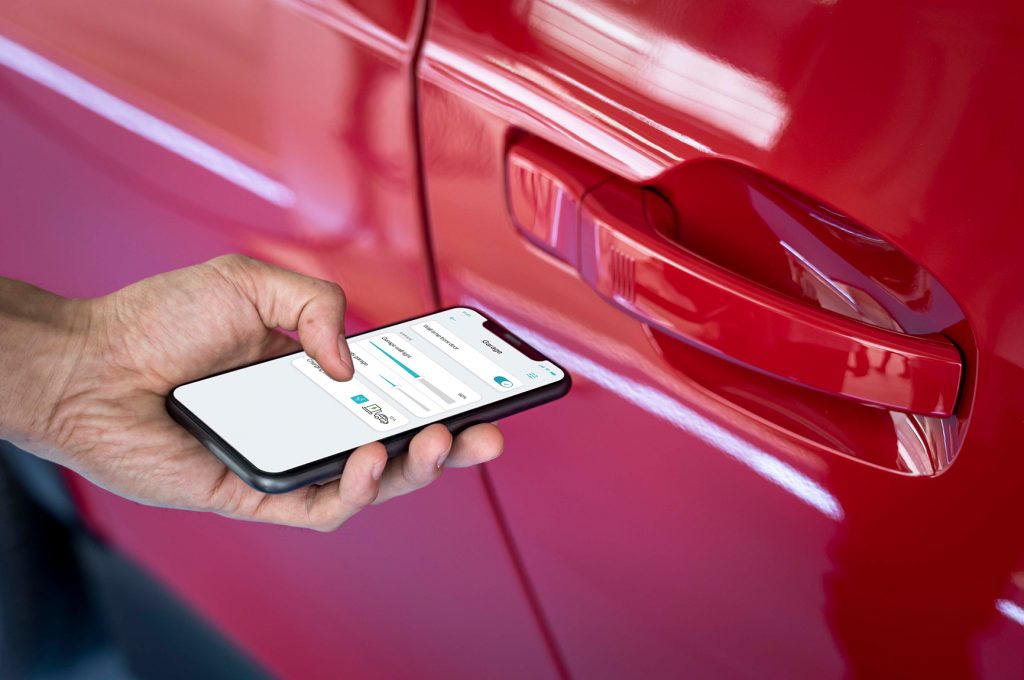 Have you already used the OCPP car charger support? It is possible to integrate xxter with OCPP-compatible car chargers. This allows you to control the speed and time of your car charging from the xxter app or based on other information in the automation. For instance, you can schedule your car to charge dynamically at times your solar panels produce the most.
Update 3.3
Weather information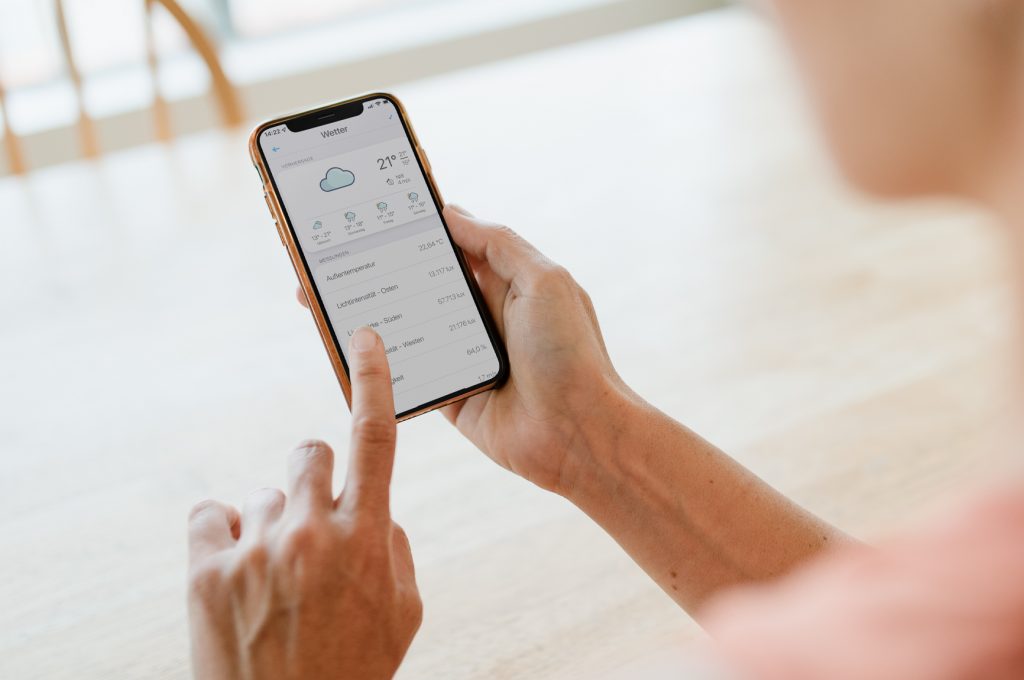 Weather information has been added in the app. The xxter controller is automatically connected with a weather forecast service, to provide detailed weather information for your location. This weather information can of course be shown in the xxter app, but also used in the logic modules. This allows you to create logic based on the predicted weather, for instance, to change irrigation settings based on expected rainfall or adjust climate controls to prepare for a particularly warm day.
Update 3.3
Sneak preview Matter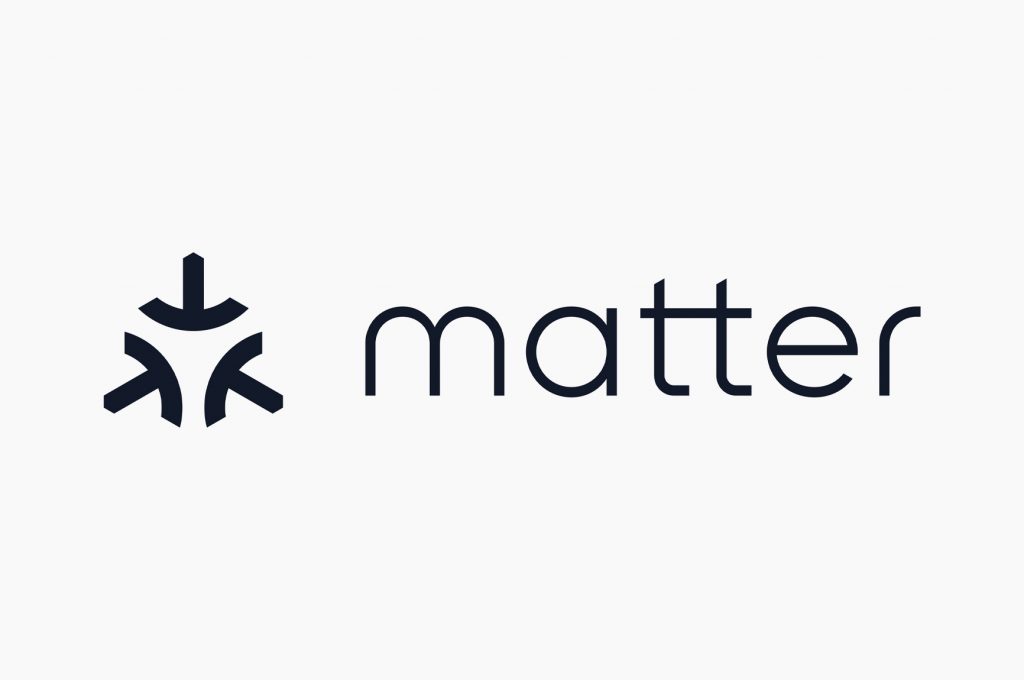 Our development team is hard at work on a new beta release for Pairot, supporting Matter for the first time! Matter is the new universal home automation standard that makes it possible to make KNX available not only to digital assistants such as Apple HomeKit, Google Home and Amazon Alexa, but also to devices from all other manufacturers that support Matter. Matter has just been officially released as a standard and is still under development. Market support for Matter is therefore still very limited and experimental, but nevertheless, Matter is a very promising development.
We expect to release the first beta in early 2023.
Automatically updating xxter
And did you already know that with the latest update, the xxter can be updated automatically?
Live training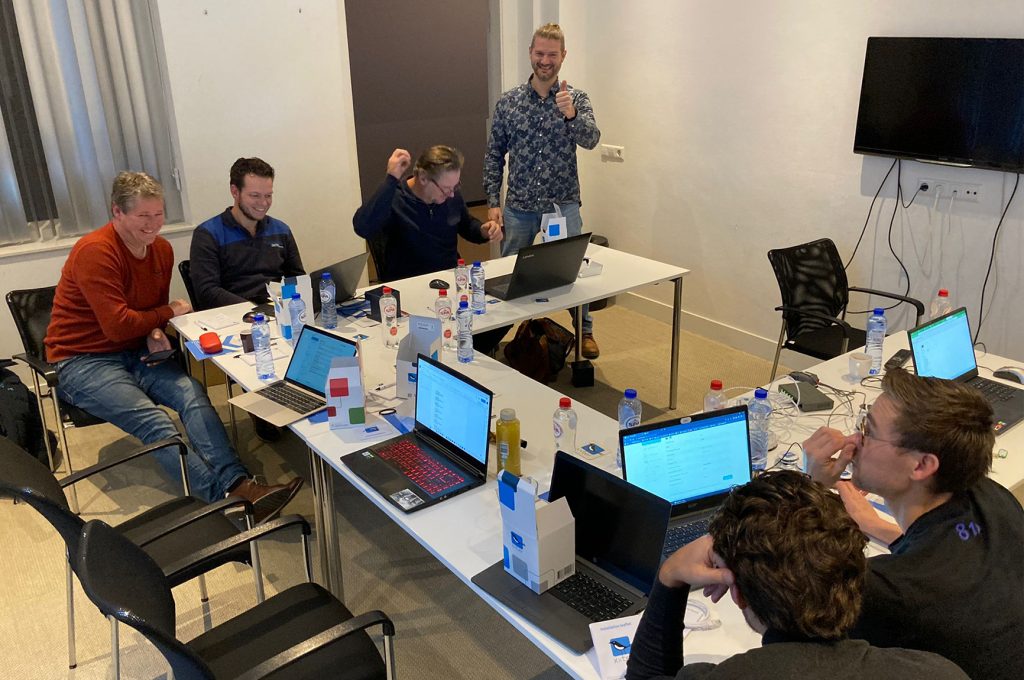 The first post-Corona live training was a success! 5 installers and 2 colleagues joined the training in Amsterdam. Freek-Jan provided an instructive afternoon to which we received very positive feedback. Are you interested in joining a live training as well, but you aren't located in the Netherlands? Let us know you are interested, and we will see what we can do!    
Light+Building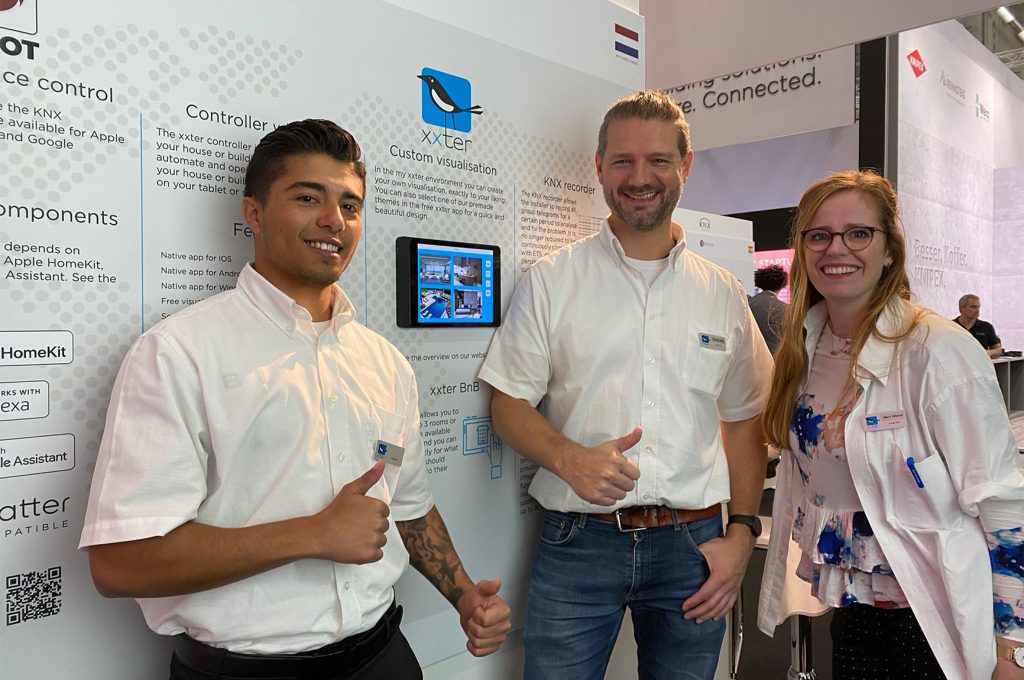 At the beginning of Oktober we were present at the Light+Building in Frankfurt, where we had the pleasure of meeting many of you live at the KNX stand. It was great to finally be able to speak face to face with KNX fanatics again. All in all, the fair was a great success!