Nieuwsbrief december 22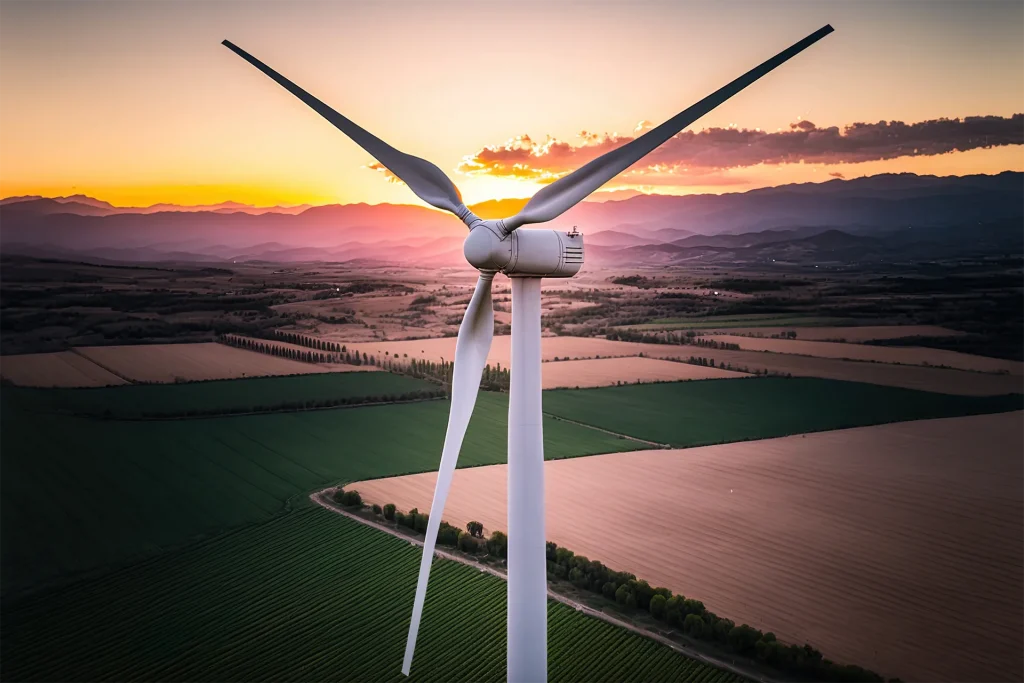 Optimize your energy consumption and save up to 30% on your energy bills with xxter's Smart Energy Manager.
Dear reader,
The time has come: our Smart Energy Manager is live. While we at xxter have been doing our best to improve the lives of our users for years, we have now taken it to a very ambitious level: we are going to improve the world. The overloaded electricity grid needs less peak load, but to set your alarm clock at night to charge your electric car might be a bit much. xxter has the solution: our new Smart Energy Manager makes sure all your schedulable energy consumption is done at the most advantageous time. When your own solar panels yield the most, when there is a surplus on the grid, or in the dead of night when hardly anyone needs energy.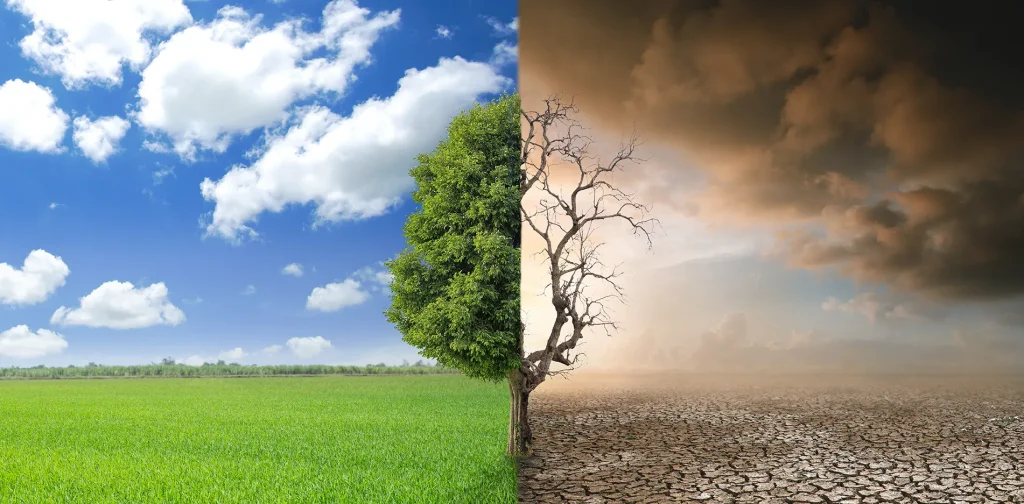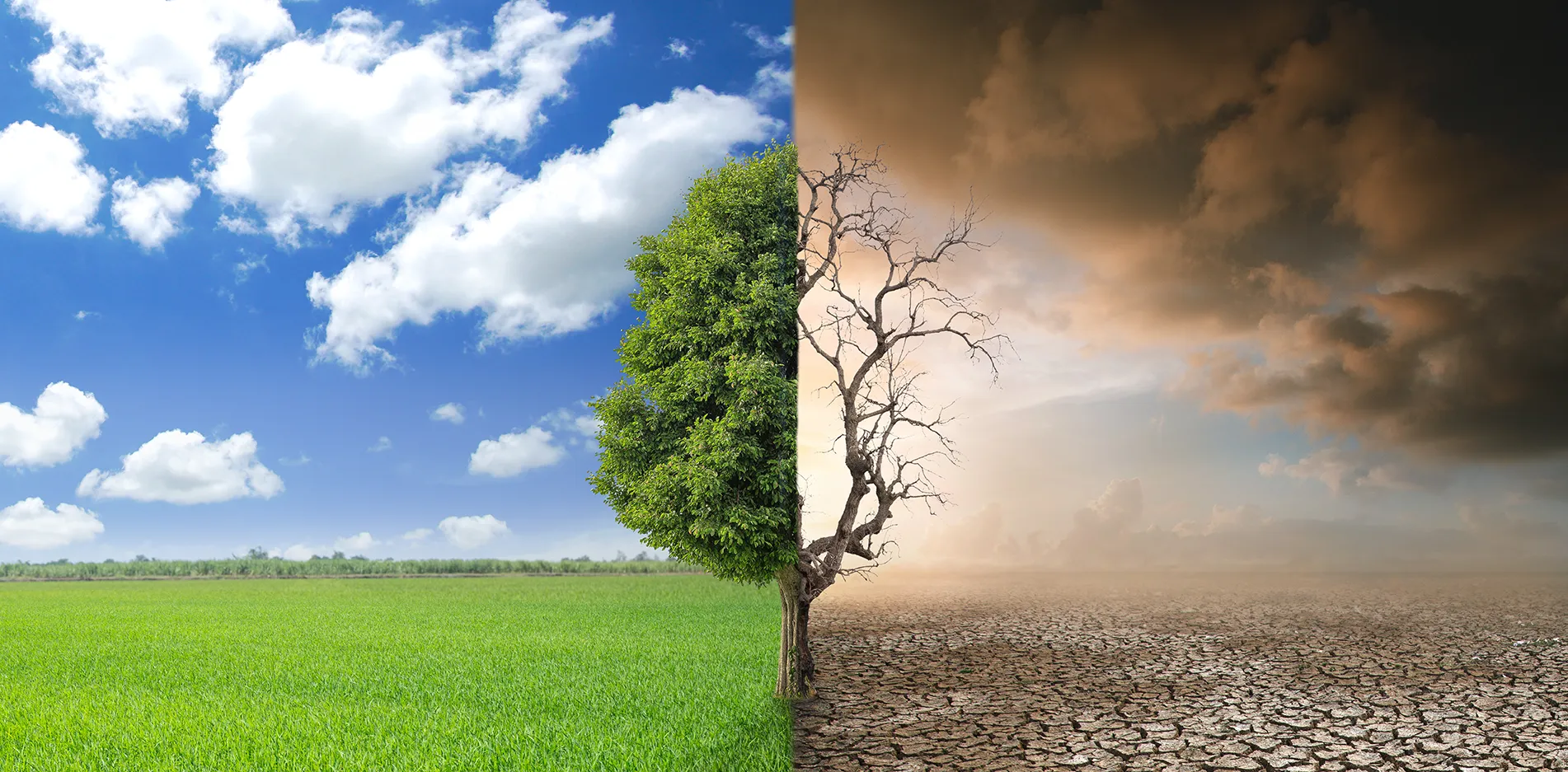 Of course, with current energy prices, this is also a huge opportunity to save money. As the net-metering scheme is about to end (at least in the Netherlands), it is advantageous to use your self-generated electricity directly as much as possible. Combined with dynamic tariffs, this can be even more beneficial. The Smart Energy Manager arranges for you to automatically use energy at the cheapest time. This can greatly benefit you, or your customers.
The benefits at a glance:
Reduce energy costs by up to 30% by optimizing energy consumption
Maximize the use of self-generated (solar) energy
Automatically charge your electric vehicle and other devices when energy demand and prices are lowest
Run appliances automatically when energy demand and prices are lowest
Reduce your carbon footprint
Initial reactions have been very positive. This is what one of our beta testers said:
'I think the great thing about the Smart Energy Manager is that it really managesenergy. Whereas other products only display the yield and consumption of solar installations, consumers and batteries, the Smart Energy Manager actively controls these components so that energy is used intelligently. By actively handling this information, you can really save energy. That, combined with the ease of use of the xxter configuration tool and the clear app, makes the Smart Energy Manager a great addition to the already complete xxter controller'.
The Smart Energy Manager is implemented free of charge in every xxter. Currently, you also get a free KNX recorder with your order, so order quickly at sales@xxter.com. Want to know more about the Smart Energy Manager, Read more below, and of course, you can always contact us for a personal consultation.
Webinar
Are you someone, or do you know someone who wants to learn how to work with xxter or Pairot, or would you like to know more about the Smart Energy Manager? Then join our webinar on the first of June,at 10:00 CETThe XXTER - Pairot basic Webinar can be attended to learn how to get started with xxter's visualisation package and Pairot's voice control. The webinar is aimed at professional KNX installers. Home automation enthusiasts are welcome.