Beurs Eigen Huis
xxter zo vrij als een vogel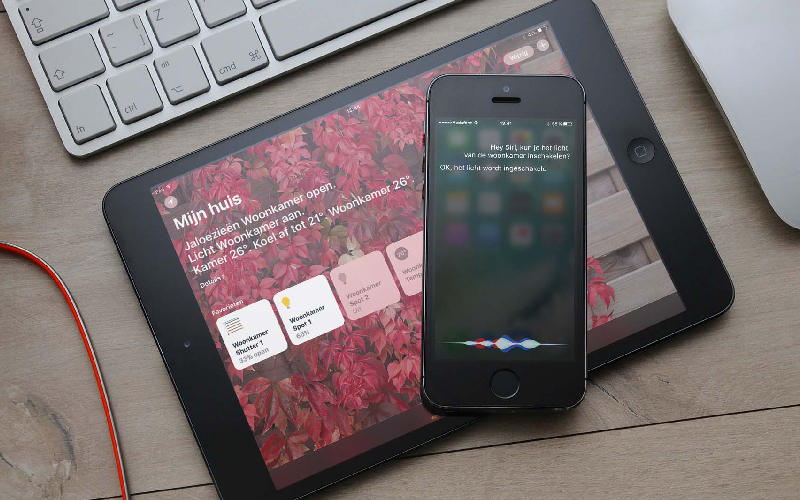 Siri
, maak het gezellig…
Nederlandse fabrikant van domotica producten heeft wereldwijde primeur en laat Siri de hele woning bedienen.
"Siri, dim de verlichting in de woonkamer." of "Siri we gaan slapen." is vanaf vandaag mogelijk voor woningen die voorzien zijn van een slimme installatie, gebaseerd op de wereldwijde standaard voor gebouwautomatisering KNX. xxter heeft hiervoor de "Pairot" in nauwe samenwerking met Apple ontworpen. De Pairot mag daarom ook, als enige KNX-Bridge, officieel het stempel "Works with Apple HomeKit" dragen.
Pairot wordt door de installateur aangesloten op het huisnetwerk en de KNX domotica-installatie. Na een eenvoudige configuratie zijn alle in de woning aanwezige componenten met Siri of de Woning App van Apple te bedienen via alle aan de woning verbonden Apple producten zoals bijvoorbeeld de iPhone, iPad en AppleTV. Pairot is natuurlijk ook voorbereid op de komst van de HomePod van Apple en Amazon Echo in Nederland.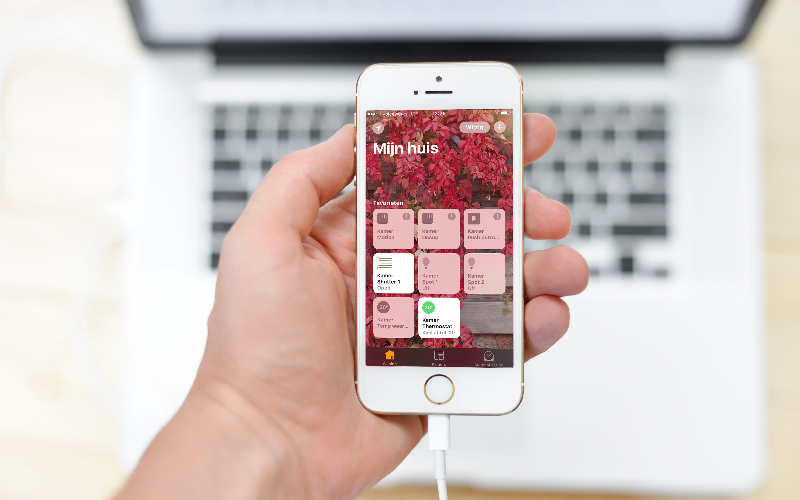 Siri bedient met Pairot eenvoudig de aanwezige schakelaars, dimmers, jaloezieën en thermostaten, en kan de waarden oplezen van onder andere temperatuur, lichtintensiteit en luchtvochtigheid, uiteraard uitsluitend indien deze sensoren in de woning aanwezig zijn.
Op dit moment kan Pairot communiceren met Apple HomeKit en Amazon Alexa. Op termijn wordt ondersteuning voor de Google Assistant kosteloos als firmware update toegevoegd.