Alexa, turn on the lights in the
living room
Alexa, set the kitchen to 20 degrees
Setting the kitchen to 20
Ok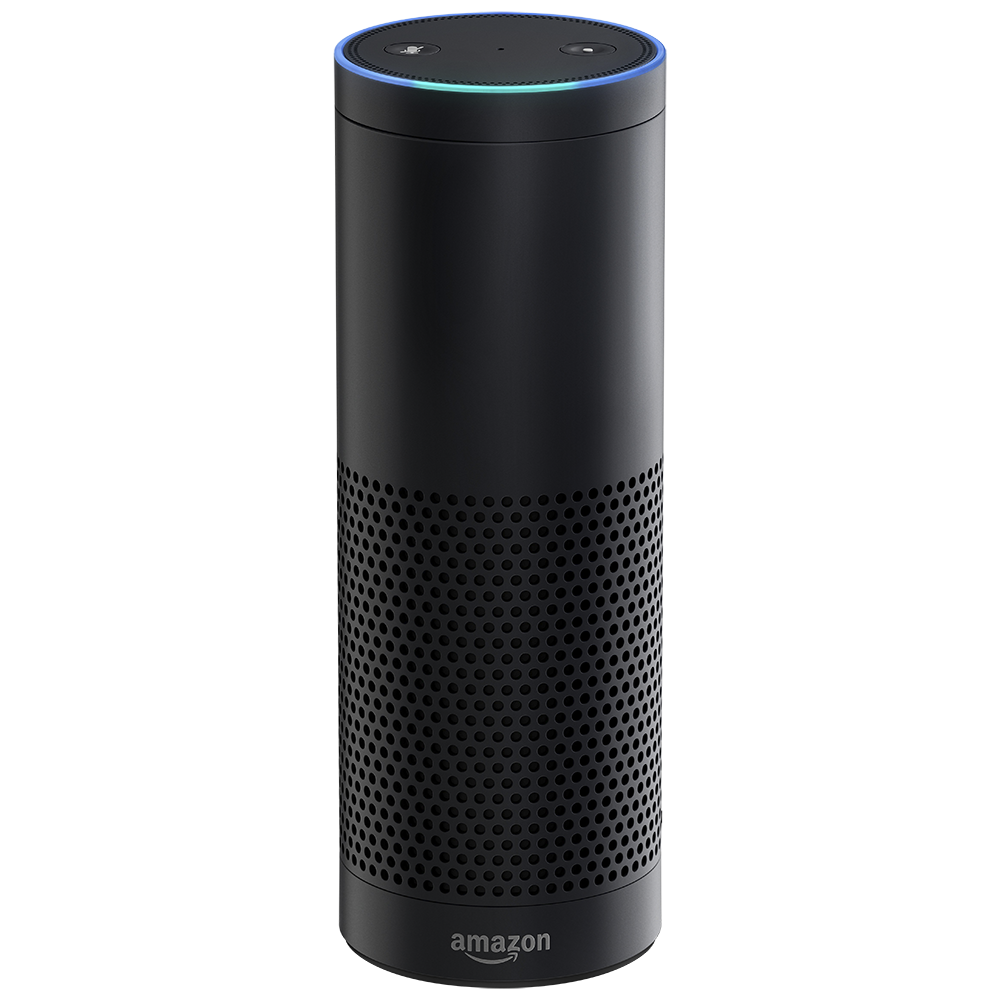 Supported component types
For Alexa we currently support switches, dimmers, shutters, light switches (e.g. buttons), KNX scenarios, thermostats and temperature sensors. All these can also be controlled via the Alexa app, except for the shutters. As soon as Amazon extend their functionality, Pairot will quickly add the support for these features through a free firmware update. There can be a maximum of 150 components configured for one Pairot.
The Pairot is easy to set up. In the online environment 'My xxter' it is possible to import the KNX-project from ETS. From this KNX-project all the relevant actuators can be transferred to a Pairot project and downloaded to the Pairot device. The Pairot device is available as a DIN rail module of 4 MW wide and is to be connected to the home network, the KNX bus and a 5-36 VDC power supply. With the Pairot app, the device can be easily commissioned and can be directly paired with Alexa, by adding the Pairot as a Smart Home Skill and then login with your account.
Combine xxter with Pairot
Do you already use xxter and do you want to add voice control to your home, or do you want to extend your voice control with the extensive possibilities of xxter, then you can use xxter and Pairot next to each other. Existing xxter customers can set up their Pairot quickly, because the xxter project can be instantly converted to Pairot. Because of the actions and scripts of xxter you can use commands from Pairot as a trigger for any of the endless automation options xxter provides. This allows you to integrate with intercom systems, audio/video systems like Sonos and other home automation standard, like for instance enOcean and DMX. Because Pairot and xxter are both continuously connected to the KNX system both the voice control of Pairot and your personal visualization of the xxter app always combine seamlessly.